Inspiration For Your Own AFA Journey
Podcasts
Helping legal professionals receive timely and actionable advice on AFAs in a convenient audio format.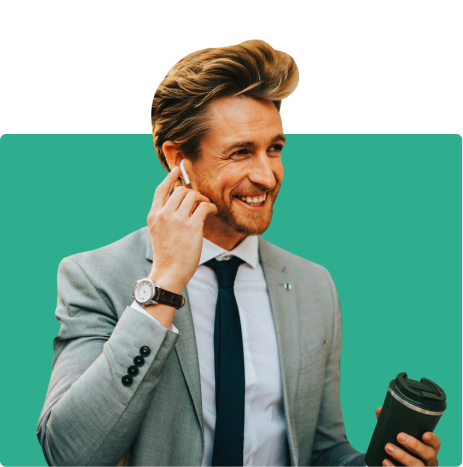 Featured Resources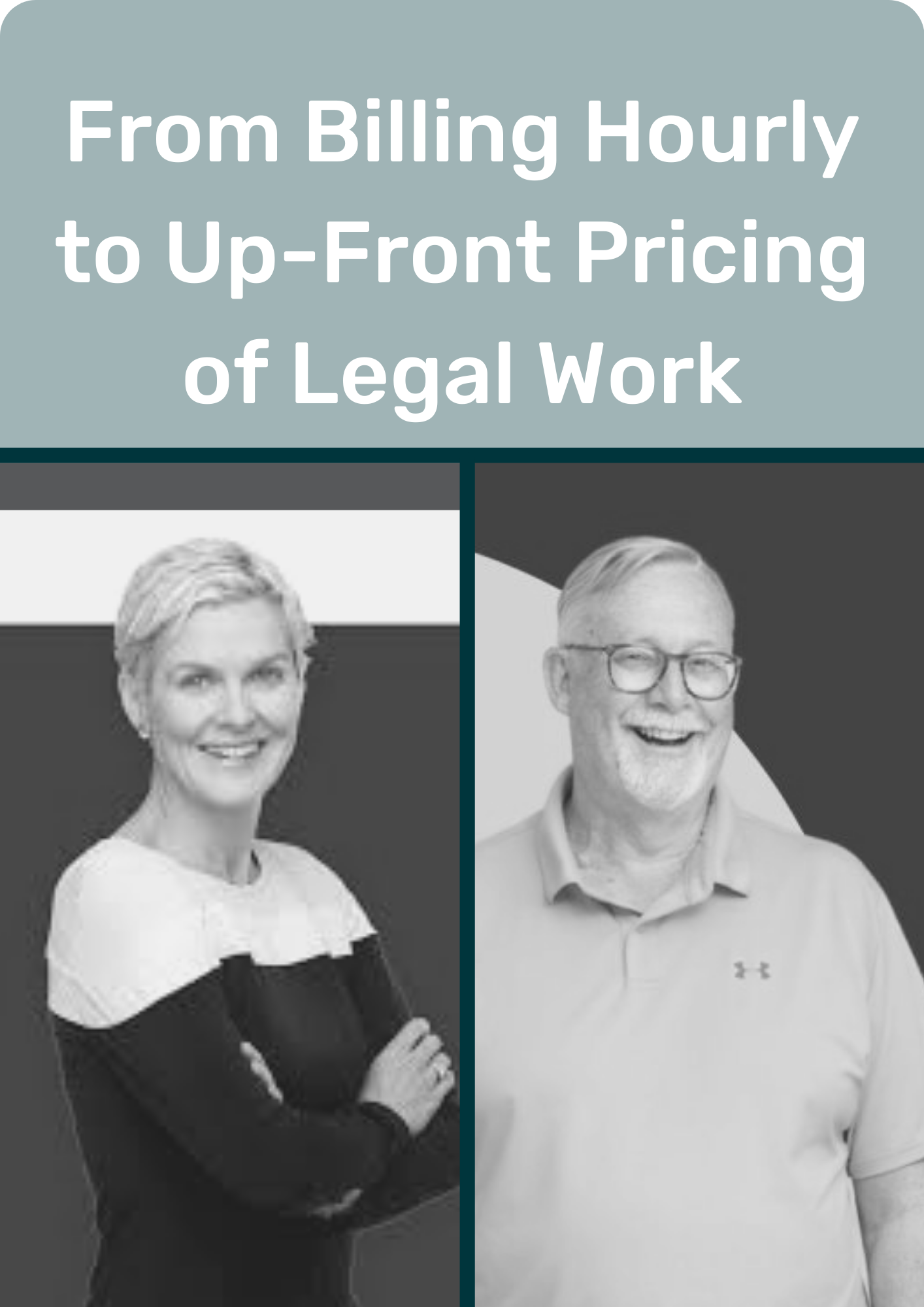 From Billing Hourly to Up-Front Pricing of Legal Work
Shifting off hourly billing can seem like a daunting task, but if done well, it doesn't need to be that hard. It does require going against the grain.