Template Guidelines
450
+
Elevate Through Fixed-Fee Pricing
Legal Pricing, Redefined
AltFee offers a different approach, focusing on fixed-fee pricing that aligns both client satisfaction and firm profitability, without being strictly tied to the hourly billing model.
Book a Demo
Features
AltFee means more time, more profit and more growth for your firm.
Transform your pricing, make clients happier, and build fixed fees effortlessly.

Value-Based Pricing Modifiers
Align fees with the value delivered, ensuring your firm is compensated fairly for expertise, results and efficiency, not just time spent.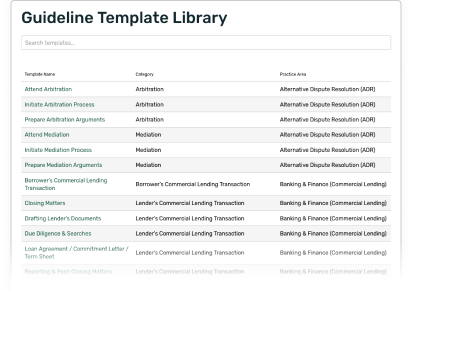 Price Using Firm Templates
Enable all your team members to quickly scope, price and communicate value to clients. Leverage your team's experience and firm data to build pricing confidence.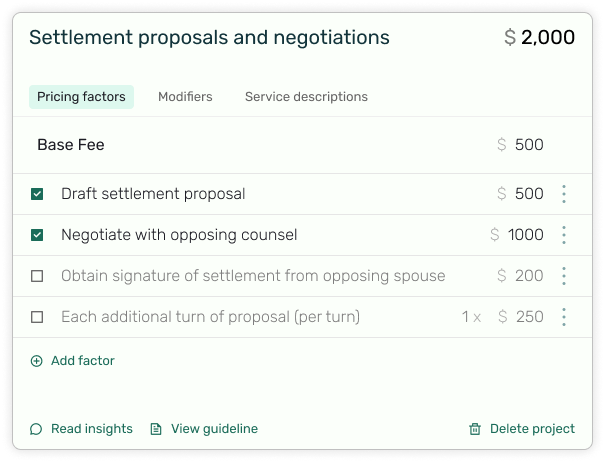 Reduce the Complexity of AFA Management
With AltFee, managing scoping, pricing, and communications is consolidated into a single, intuitive platform.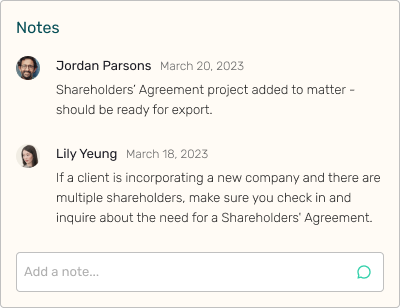 Collaborate in One Place
Comments and feedback on pricing is organized by client and project, ensuring your pricing system evolves with each learning your team experiences.

Of small law firms plan to increase their tech spend or hold it steady over the next year to increase efficiency.
Of firms have confirmed that clients want more transparency with legal pricing.
Of firms report bill write-offs due to lack of transparent pricing for clients.
Benefits
AltFee brings transparency and predictability to your pricing process. Improve client retention, maximize earnings, and reduce stress for your team.
Pricing Made Simple
Quickly and confidently scope and price your client matters.
Determine the Best Price for Each Client
Collaborate as a team and leverage AltFee to create customized pricing for every client project.
One Tool for All Your AFA Management Needs
Keep your pricing strategy and firm-wide knowledge in one place for easy reference and collaboration.
Simple Transition to Fixed Fee
Make the transition to value-based and fixed fee pricing simple and efficient.
The Future of Pricing in the Legal Industry: Embracing AI + Efficiency
Artificial intelligence is driving efficiency in the legal industry. Our whitepaper breaks down the impacts of this emerging technology.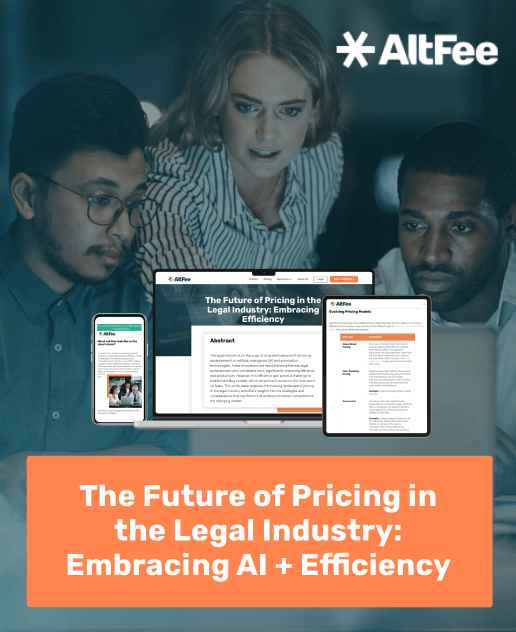 Customer Stories
Our Customers Say It Best
Join the community of AFA providing law firms feeling the positive impact of AFAs through the power of AltFee.
We started working with AltFee last year, and it immediately helped us to improve our processes with pricing our matters. We are more efficient, consistent, and confident across our team! The team at AltFee is very helpful and super responsive! They have made the onboarding and execution phases quick and easy.
Ninette, Director of Client Services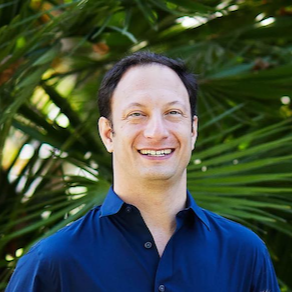 Both clients and lawyers increasingly want flat rate legal services. AltFee helps me analyze my services and price flat rate projects intelligently and quickly. AltFee also helps me track my matters to create a constant feedback loop that lets me increase my revenue and decrease my administrative burden. It has quickly become one of the most essential components of my practice management software. To top it all off, the AltFee team has provided the best onboarding and support I have experienced.
Brian, Estate Planning Attorney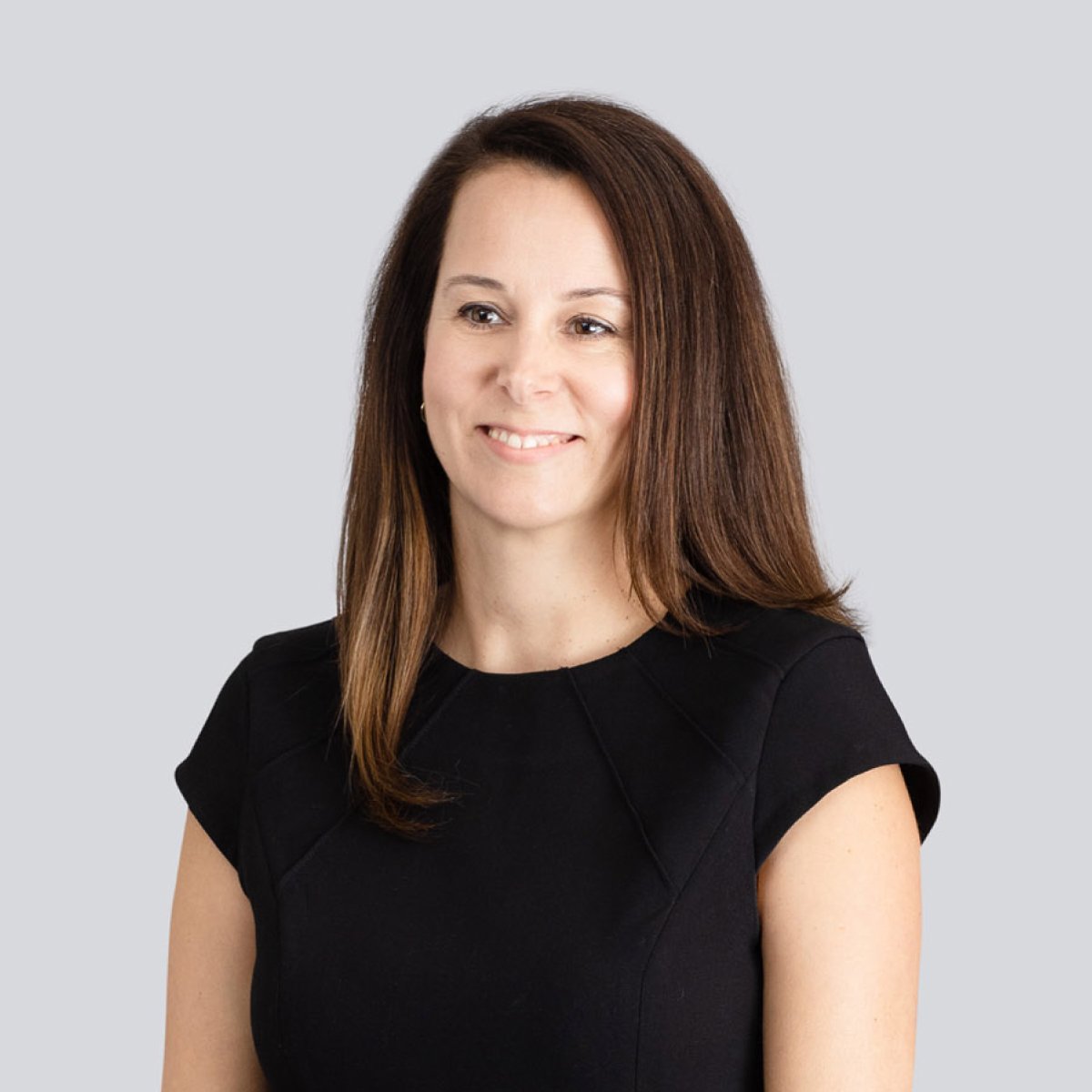 As part of the management team, what I love is being able to provide a level of organization and support around pricing for the staff, especially for our junior lawyers and paralegals. Having the resources available in AltFee to price a project and then collaborate so we are learning each time creates a level of confidence with pricing that we didn't have before. Systems and efficiencies are priorities for the firm, and this achieves both.
Wendy, COO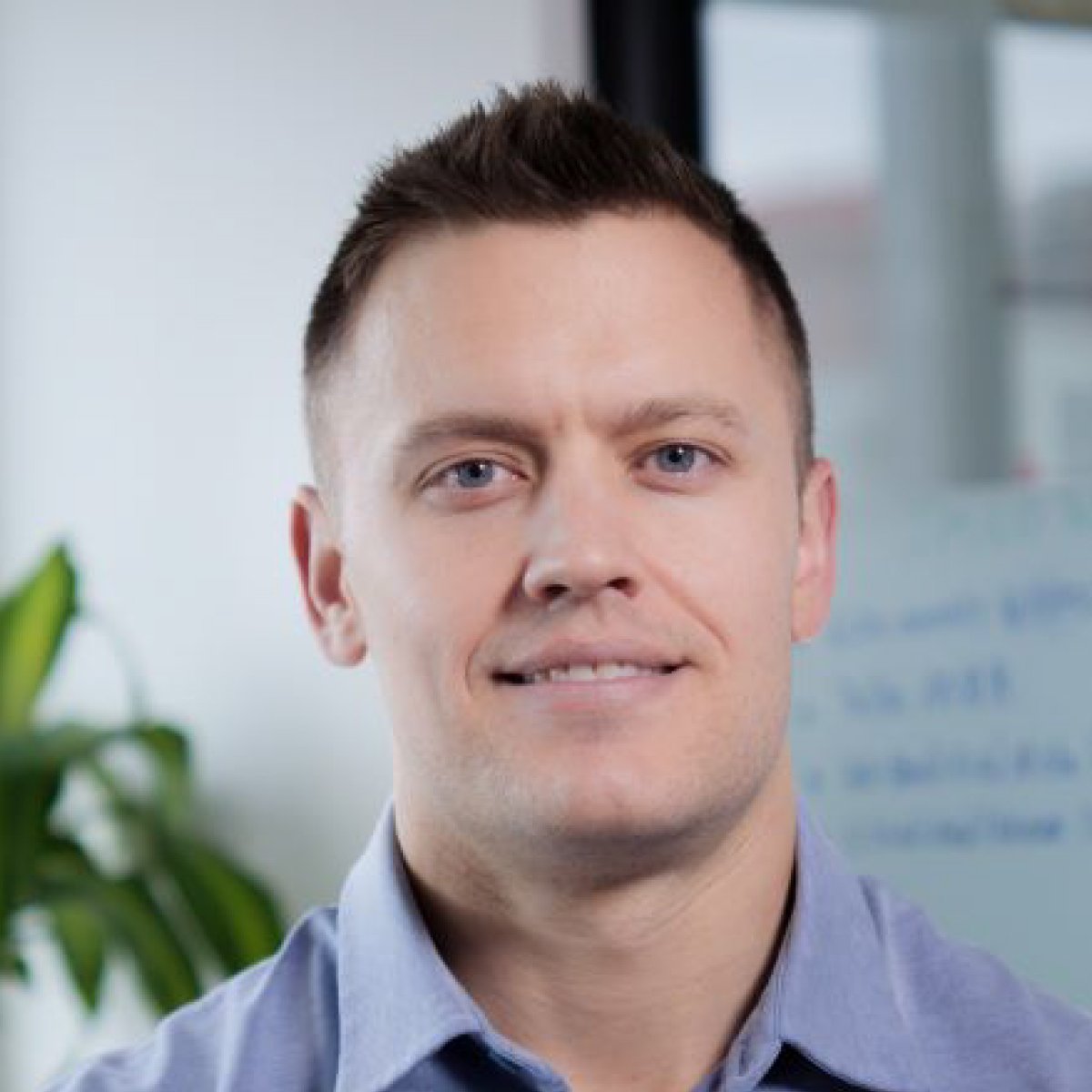 AltFee has been instrumental in allowing us to standardize and scale our pricing model. We're able to build dynamic engagements that are customized to our firm and clients. With organized historical data, we're able to price with confidence and maximize results.
John, CEO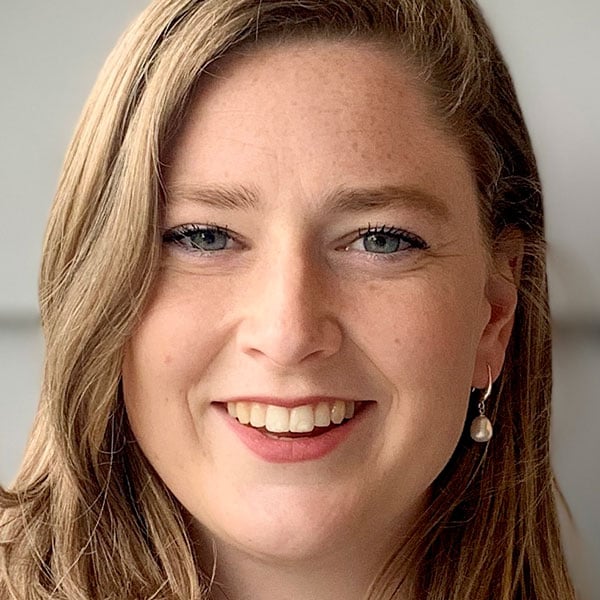 ​​AltFee allows you to manage clients' expectations throughout a project. By providing a clear scope of work and fixed fees, clients understand the scope of the project and the costs. It eliminates those difficult conversations around time-cost and efficiency so that the team can focus on the important issues and provide effective solutions.
Madeline, Associate Lawyer

FIRMS AROUND THE GLOBE
CHOOSE ALTFEE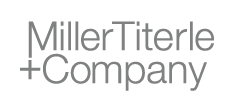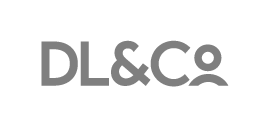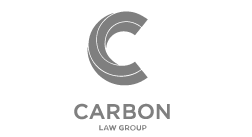 Articles
Recent Blog Articles
Articles to help and inspire you on your own AFA journey.
View All Articles
Oct 24, 2023
How AI For Lawyers is Changing the Legal Industry
A new technology has emerged as a powerful tool for lawyers and legal professionals: artificial intelligence. AI for lawyers is set to change the legal industry as we know it and...
Read More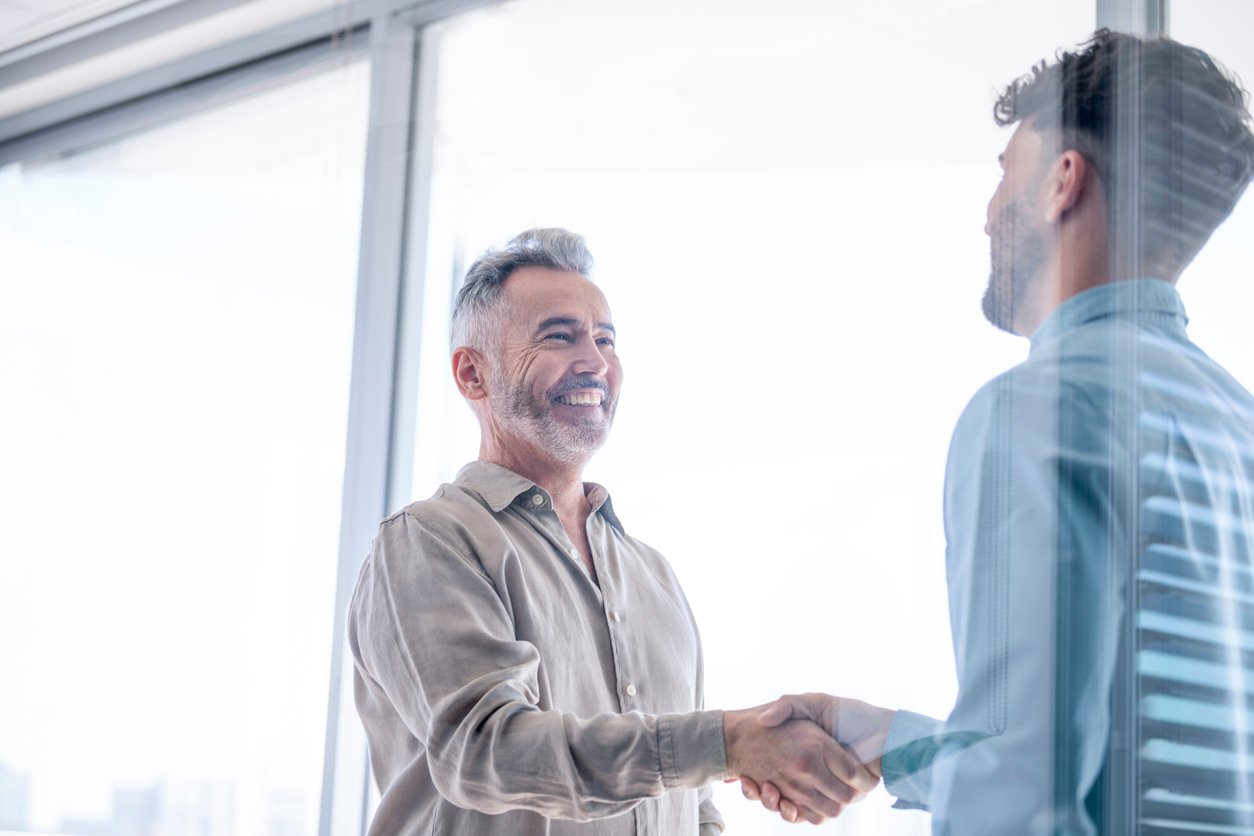 Oct 10, 2023
Law Firm Billing Considerations: Save Time & Get Paid
Ah, billing. That magical time when you get to charge a client for your work and get paid. Billing might not invoke feelings of excitement or give you an adrenaline rush, but it...
Read More