Ep. 41: Legal Tech StartUp Focus Podcast
AltFee Co-Founder + CEO Scott Leigh joins Charlie Uniman on his Legal Tech StartUp Focus Podcast to discuss how AltFee is helping lawyers (whether practicing solo, at small or medium-sized firms or at Big Law law firms) gain the freedom to implement alternative fee arrangements and break out of the billable hour model.
Scott talks about how the AltFee team have created an app that brings repeatable methods to lawyer/client alternative fee discussions - an app that, among other things:
encourages healthy and disciplined upfront conversations about matter scoping and
brings greater transparency to alternative fee setting. Moreover, Scott describes how AltFee's app helps lawyers build a repository of alternative fee setting best practices where lawyers (senior and junior) can go for guidance as new matters arise.
Enjoy the listen!
Legal Tech StartUp Focus Podcast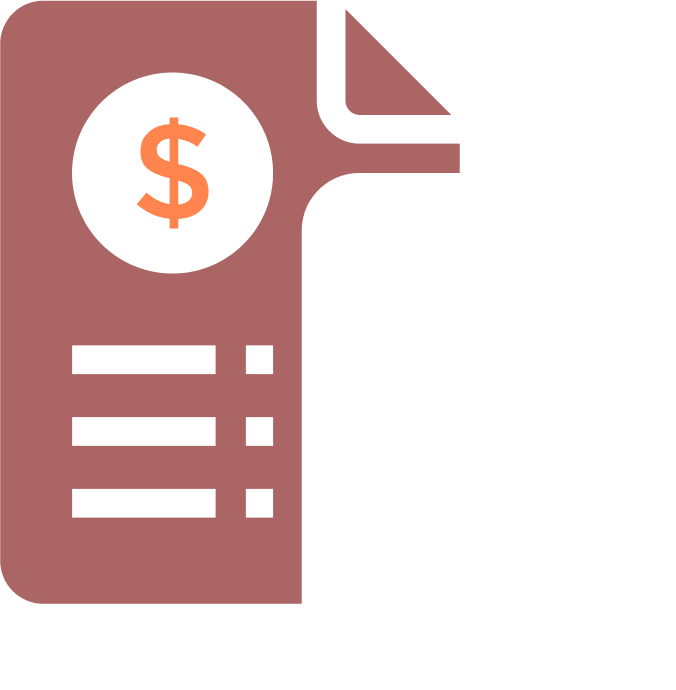 ROI Calculator
Interact with our ROI Calculator to compare an hourly project with an AltFee project, and you'll discover:
what the firm-wide impact could be annually
how much your firm could financially benefit on a single matter