Inspiration For Your Own AFA Journey
AFA Quick Hitters
In a hurry? Check out these AFA Quick Hitters for common AFA types, implementation guides, and more.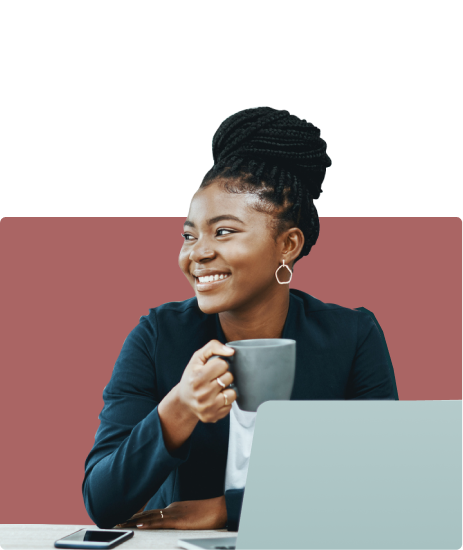 Featured Resources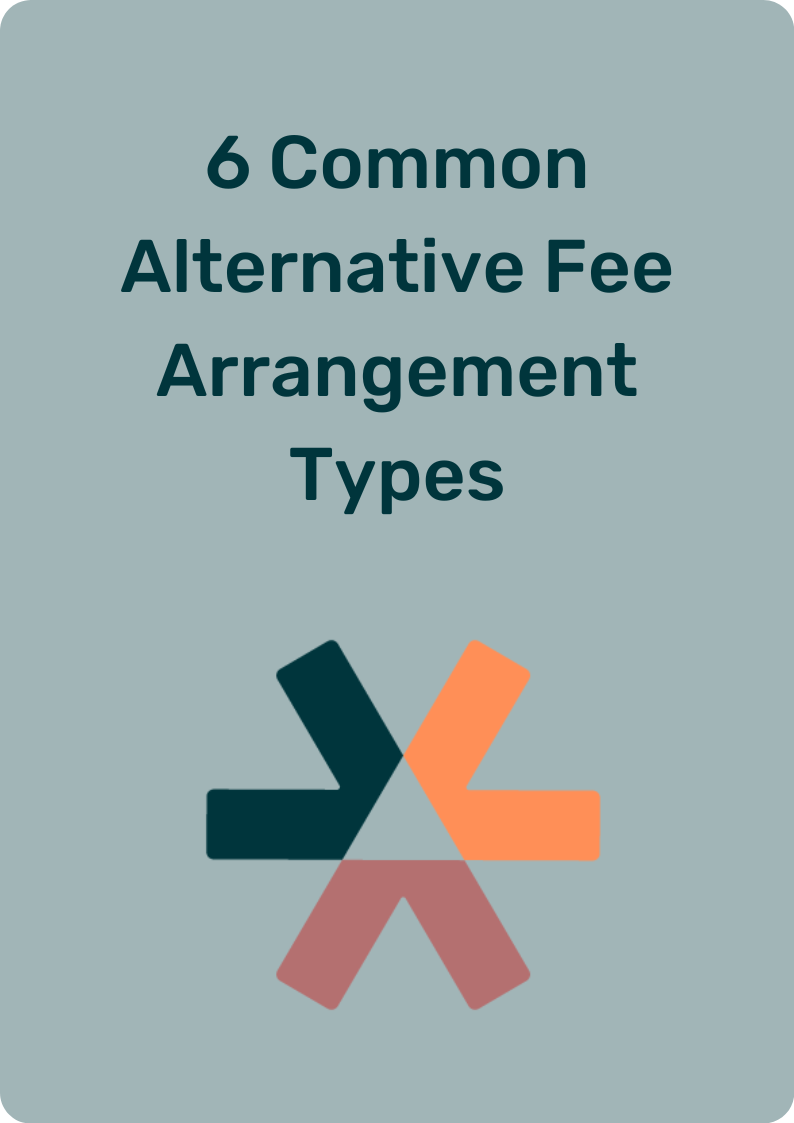 6 Common Alternative Fee Arrangement Types
AltFee's Alternative Fee Arrangement (AFA) definition: Any type of fee arrangement between a law firm and client other than the hourly pricing of legal services, with a common characteristic of providing the client with price certainty upfront.