DL&Co. Takes Their AFA System to New Levels with AltFee
In this Case Study you will learn about DL&Co's journey in building an alternative fee arrangement pricing system for their law firm, including: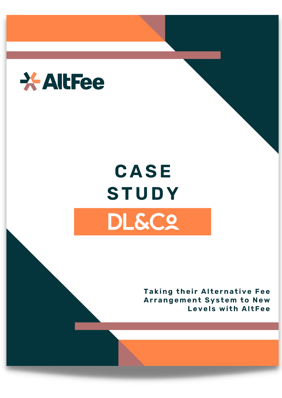 Where DL&Co's inspiration to transition to AFAs originated;
The challenges they faced by not having pricing software;
Why DL&Co chose to adopt AltFee;
The firm's impressive results after adopting AFAs and implementing AltFee (increased billing realization rates by over 21%!); and
What various team members have to say about their experience with AltFee thus far.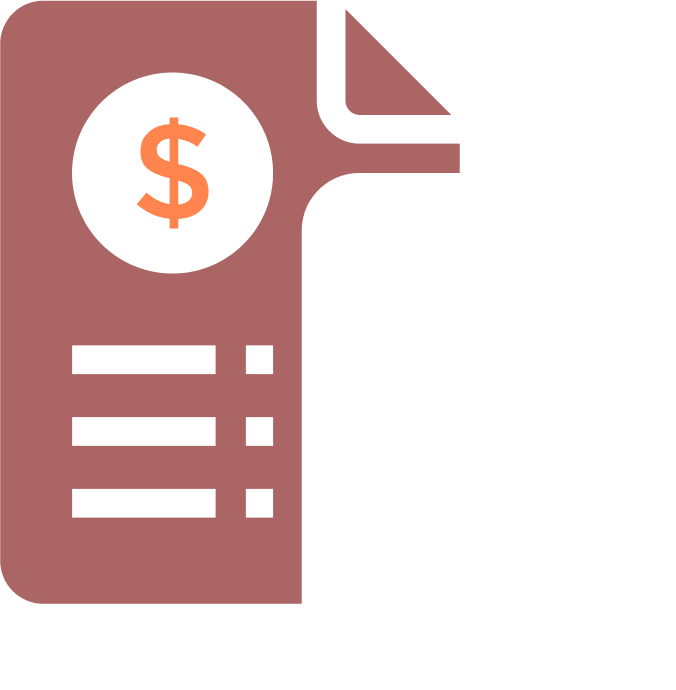 ROI Calculator
Interact with our ROI Calculator to compare an hourly project with an AltFee project, and you'll discover:
what the firm-wide impact could be annually
how much your firm could financially benefit on a single matter