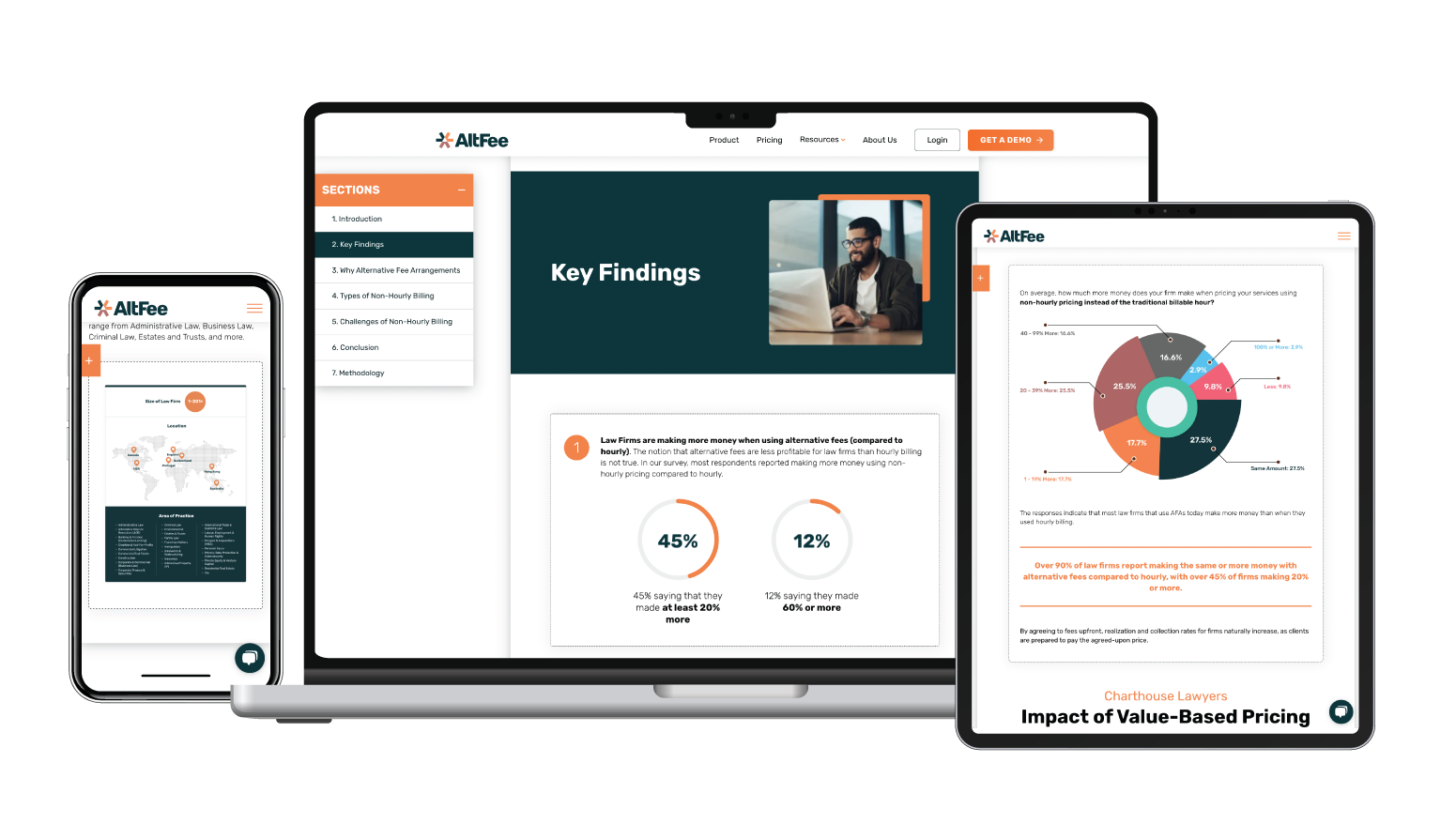 AltFee Presents:
Legal Industry Pricing Report 2023
The use of AFAs in the legal industry is growing rapidly. In this first-ever AFA pricing trends report, we uncover:
Law firms make more money using AFAs compared to the billable hour
Law firms need to build scoping and pricing systems that enable more than just senior team members to take part in the pricing process
The majority of law firms are always considering the value they provide when pricing, but do not have a systematic approach to align value with fees
Get Your Free Report
AltFee is committed to protecting and respecting your privacy, and we'll only use your personal information to administer your account and to provide the products and services you requested from us. From time to time, we would like to contact you about our products and services, as well as other content that may be of interest to you. You may unsubscribe from these communications at any time. For more information on how to unsubscribe, our privacy practices, and how we are committed to protecting and respecting your privacy, please review our Privacy Policy.

90.9% of firms surveyed make the same or more money using a non-hourly billing approach versus the traditional billable hour model
85.3% of surveyed law firms say they consider using non-hourly pricing for new matters
79.8% of surveyed law firms utilize value-based pricing strategies
Uncover the Latest Trends in AFA Pricing
The Legal Industry Pricing Report 2023 aims to understand the current state of AFA pricing in the legal industry, including its growth, the conversation from a lawyer and client's perspective, and how technology adoption is assisting AFA implementation. By surveying legal professionals across the world, the report showcases that AFAs are contributing to increased profits for firms, better use of technology, and better work-life balance and working conditions for legal professionals.
FIRMS AROUND THE GLOBE
CHOOSE ALTFEE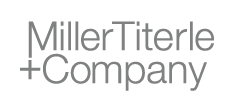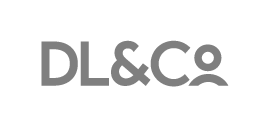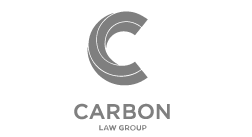 Who is AltFee?
We recognized that law firms need a pricing tool that provides knowledge management and collaboration to make managing AFAs easy and efficient. Drawing on our team's over 60 years of combined legal experience within the legal industry, AltFee was born.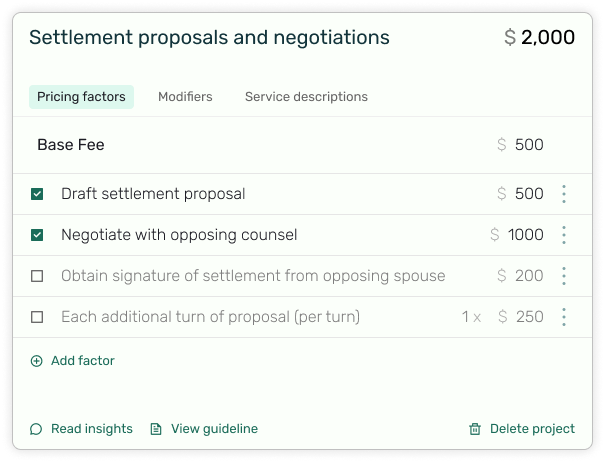 Price with Confidence
Apply the software's pricing analytics in your strategy to create and optimize your pricing templates.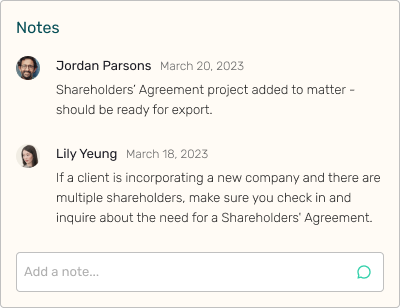 Collaborate with Your Team
Built-in comments and notifications allow you and your team to optimize your pricing strategy in one place.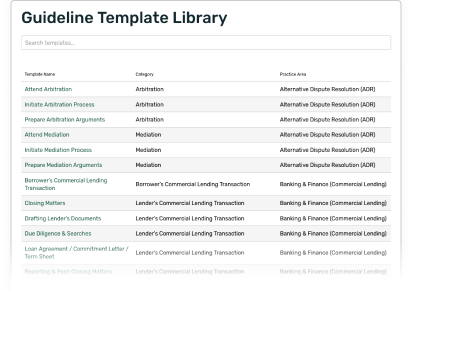 Stay Organized
Straightforward navigation and customizable guidelines mean that client matters and templates are kept separate while still being easy to find.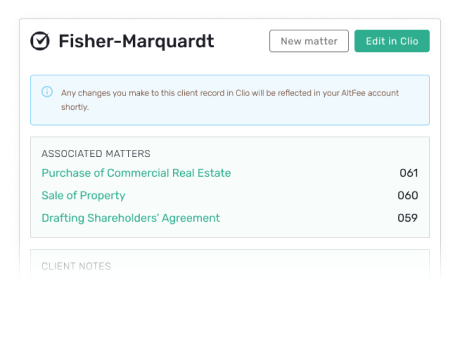 Connect with Clio
Client information that's updated in Clio automatically updates in AltFee, so you can be sure you're always working with the latest data.