Template Guidelines
450
+
ROI Impact
Is Your Law Firm Leaving Money on the Table?
Compare hourly and fixed pricing of typical matters and see how your annual firm-wide ROI could be improved with a pricing tool like AltFee.
See Annual ROI Impact
Benefits
How Fixed Fees are Transforming the Legal Industry
Boost Revenue
The use of alternative fees allow you to improve realization rates and collection rates, resulting in increased revenue earned.
improve the lawyer-client relationship
Align the interests of your law firm with its clients, by building trust through the scoping & pricing process, creating win-win results.
Create a Better Workplace for your Staff
Have your staff's value be based on more than how much time they spend working and enable a highly productive and collaborative workplace.

Make your Time Count for More
Become more profitable not just from working more, but doing a better job of building systems and creating efficiencies.

89% of law firms make the same or more money when pricing with AFAs.**
78% of consumers want legal pricing to be more affordable, but "affordable" is more than just price — it's also price certainty and value.*
40% of law firms regularly reduce prices or offer discounts to clients to improve client satisfaction with the hourly model.*
*Source: 2020 Legal Trends Report (Clio)
**AltFee AFA Directory Survey
A Complete Guide to Alternative Fee Arrangements
Take the fear out of non-hourly pricing. Learn critical insights about how law firms have been successfully using AFAs across the world.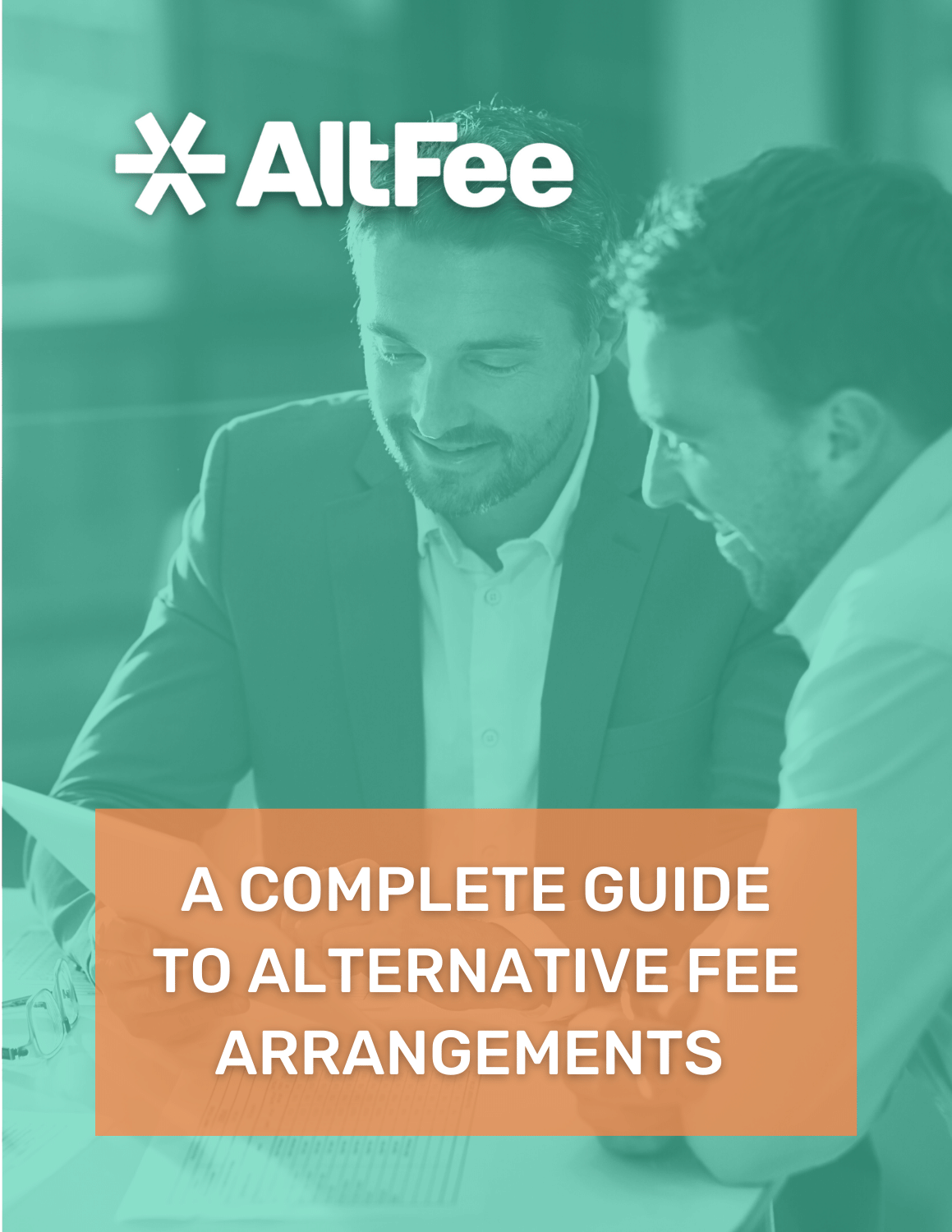 Product Features
Hourly Billing Never Made Anyone Happy
With AltFee, you get the first comprehensive Alternative Fee Arrangement (AFA) pricing tool that encourages collaboration to leverage your firm's experience to capture value through non-hourly pricing.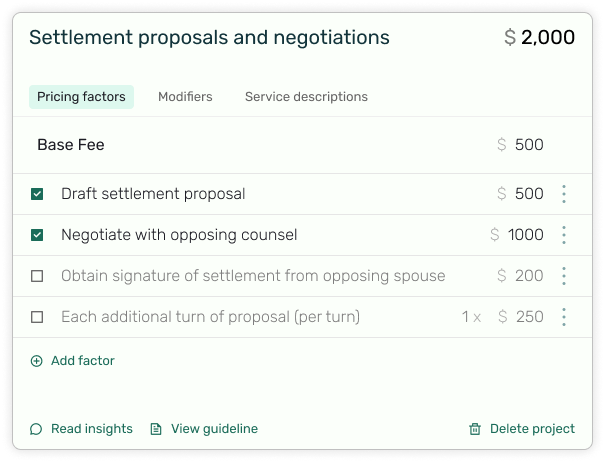 Price Matters in Minutes
Scope and price specific client projects and maintain a record of priced projects

Firm-wide Value-Based Pricing
Create a consistent approach with your value-based pricing, using our value modifiers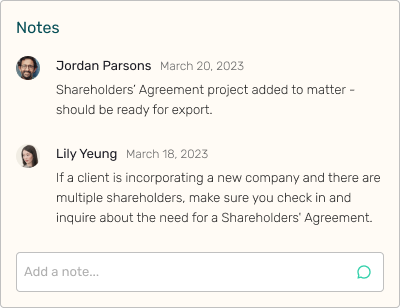 Optimize with Colleagues
Collaborate, share pricing experiences and make data-driven decisions with team members
Customer Stories
Our Customers Say It Best
Join the community of AFA providing law firms feeling the positive impact of AFAs through the power of AltFee.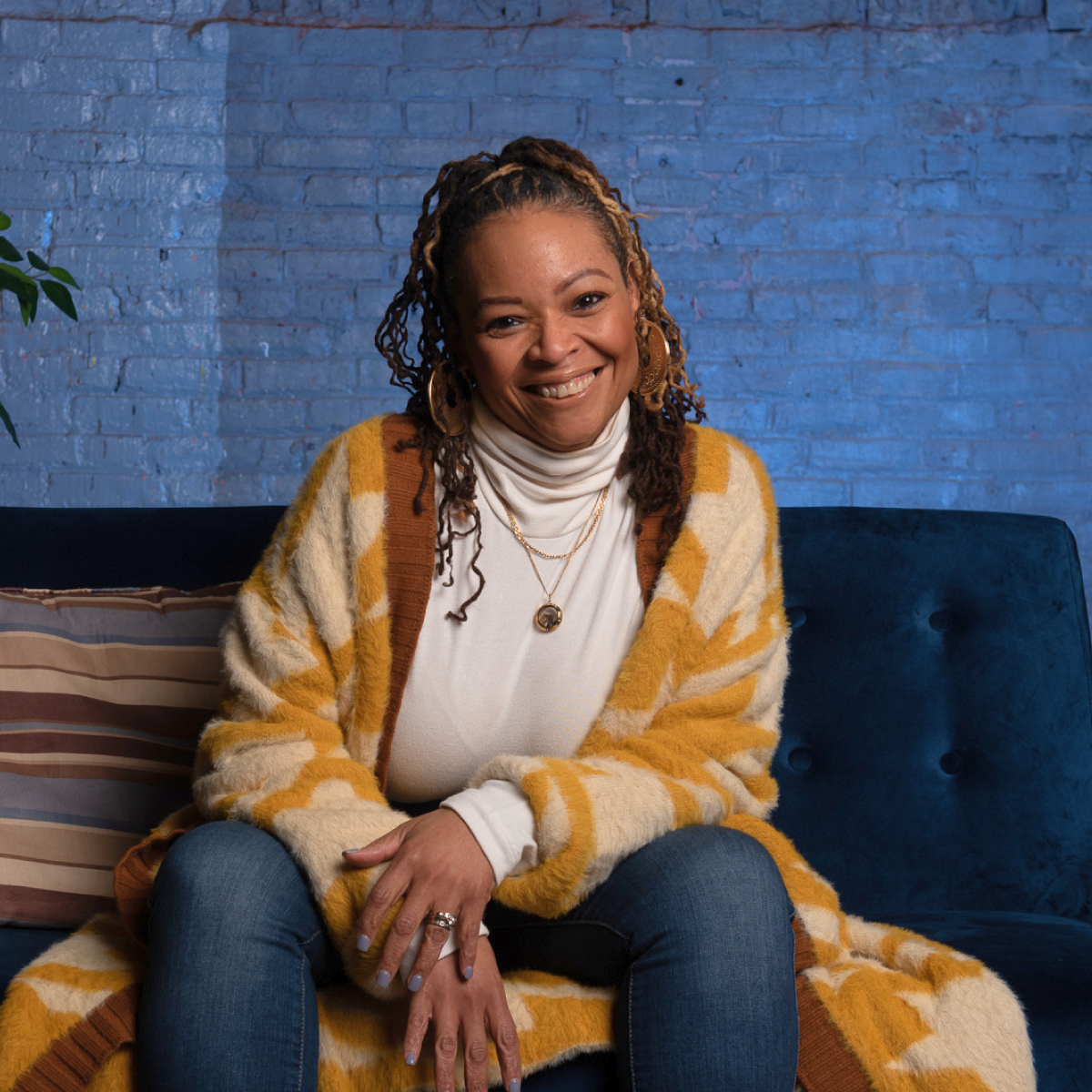 We started working with AltFee last year, and it immediately helped us to improve our processes with pricing our matters. We are more efficient, consistent, and confident across our team! The team at AltFee is very helpful and super responsive! They have made the onboarding and execution phases quick and easy.
Ninette, Director of Client Services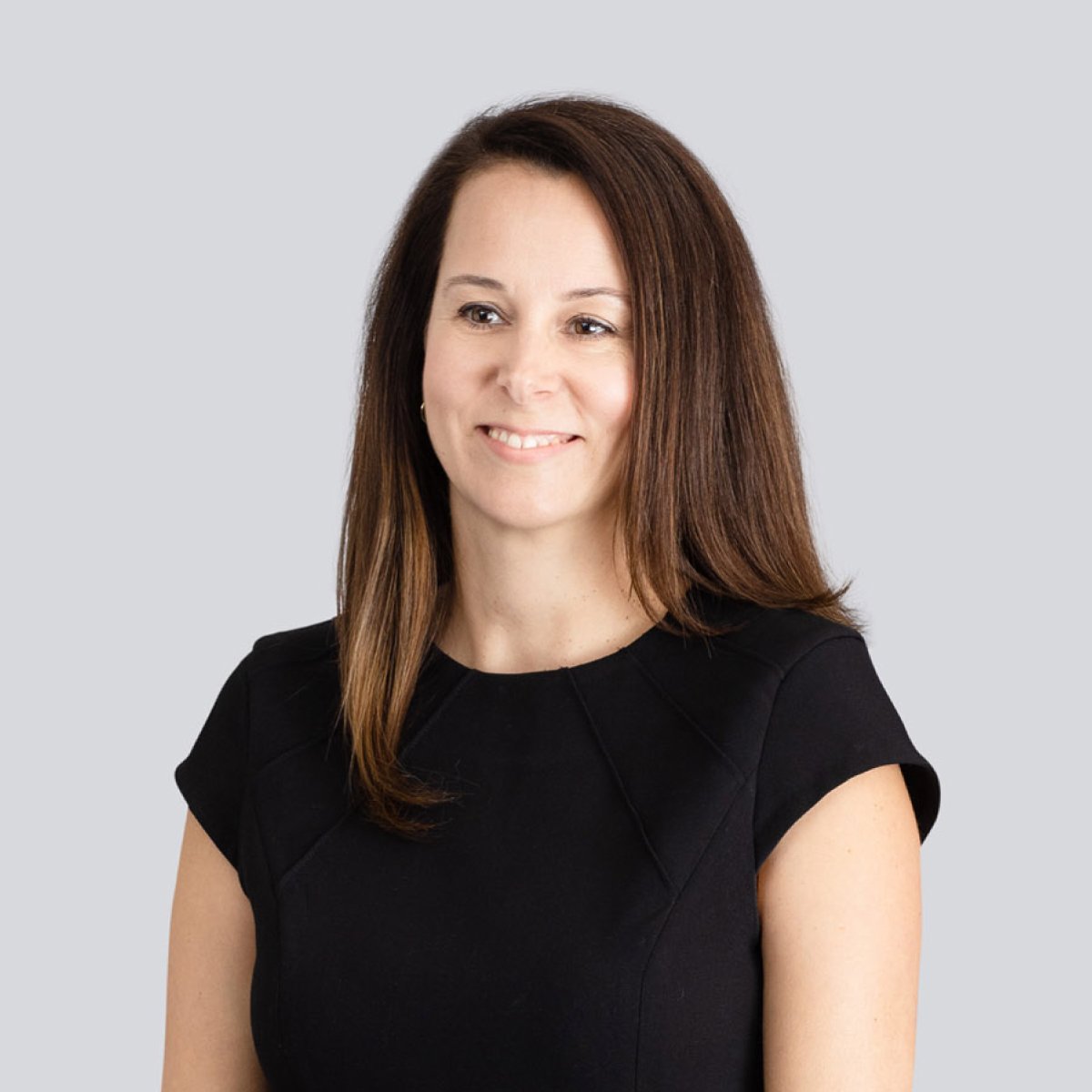 As part of the management team, what I love is being able to provide a level of organization and support around pricing for the staff, especially for our junior lawyers and paralegals. Having the resources available in AltFee to price a project and then collaborate so we are learning each time creates a level of confidence with pricing that we didn't have before. Systems and efficiencies are priorities for the firm, and this achieves both.
Wendy, COO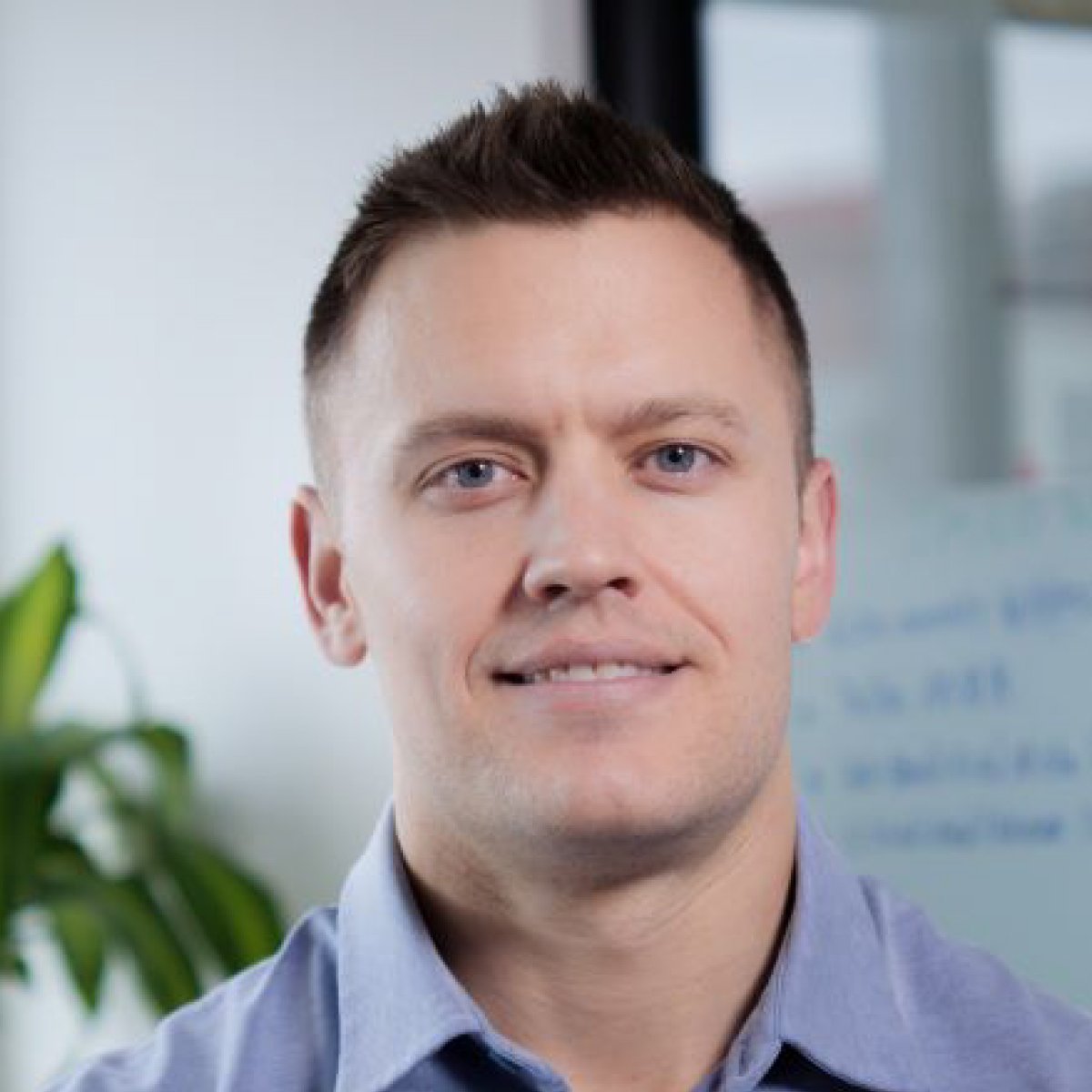 AltFee has been instrumental in allowing us to standardize and scale our pricing model. We're able to build dynamic engagements that are customized to our firm and clients. With organized historical data, we're able to price with confidence and maximize results.
John, CEO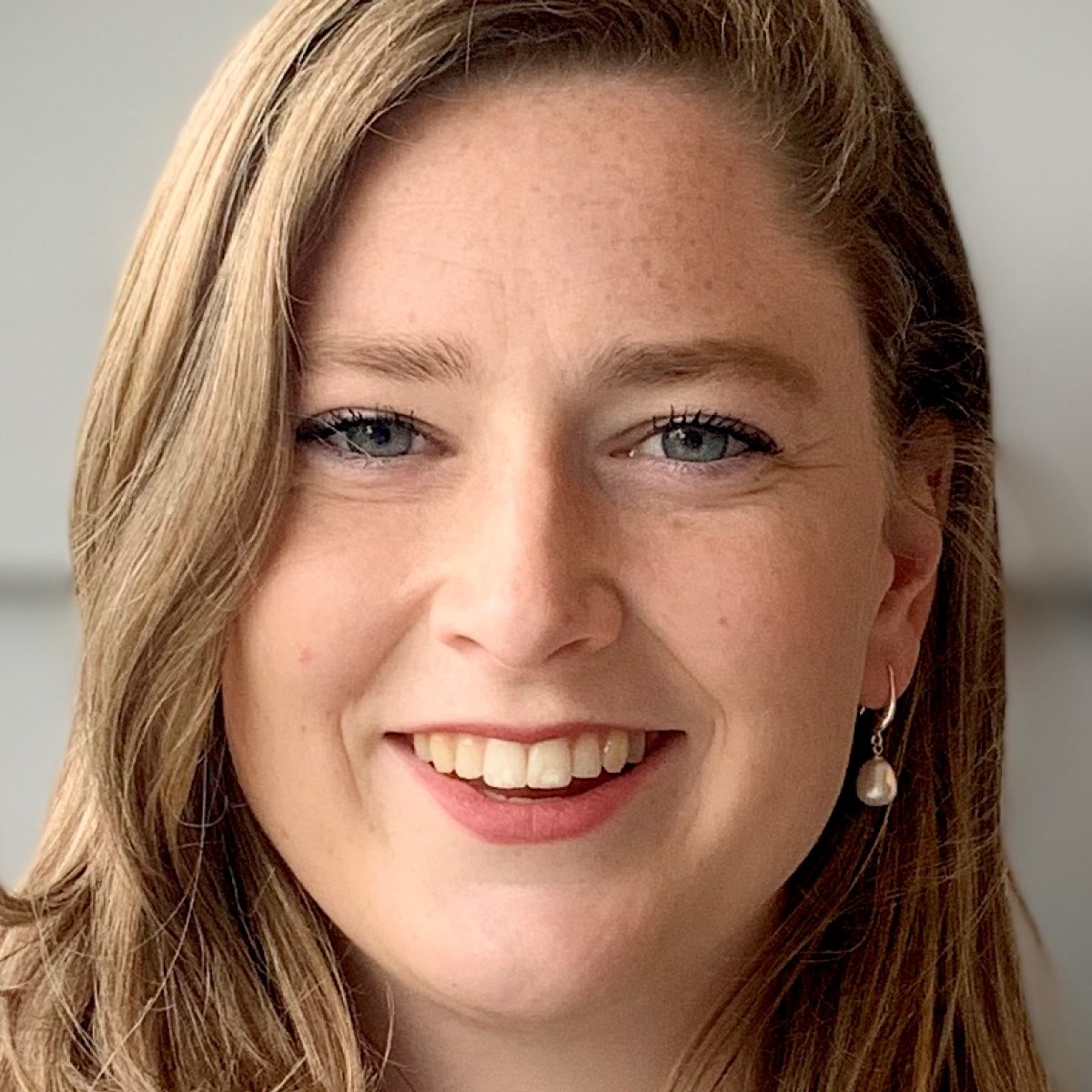 ​​AltFee allows you to manage clients' expectations throughout a project. By providing a clear scope of work and fixed fees, clients understand the scope of the project and the costs. It eliminates those difficult conversations around time-cost and efficiency so that the team can focus on the important issues and provide effective solutions.
Madeline, Associate Lawyer

FIRMS AROUND THE GLOBE
CHOOSE ALTFEE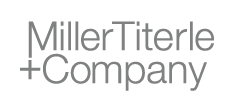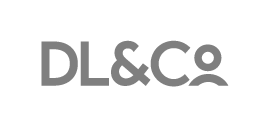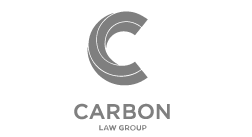 Articles
Recent Blog Articles
Articles to help and inspire you on your own AFA journey.
VIEW ALL ARTICLES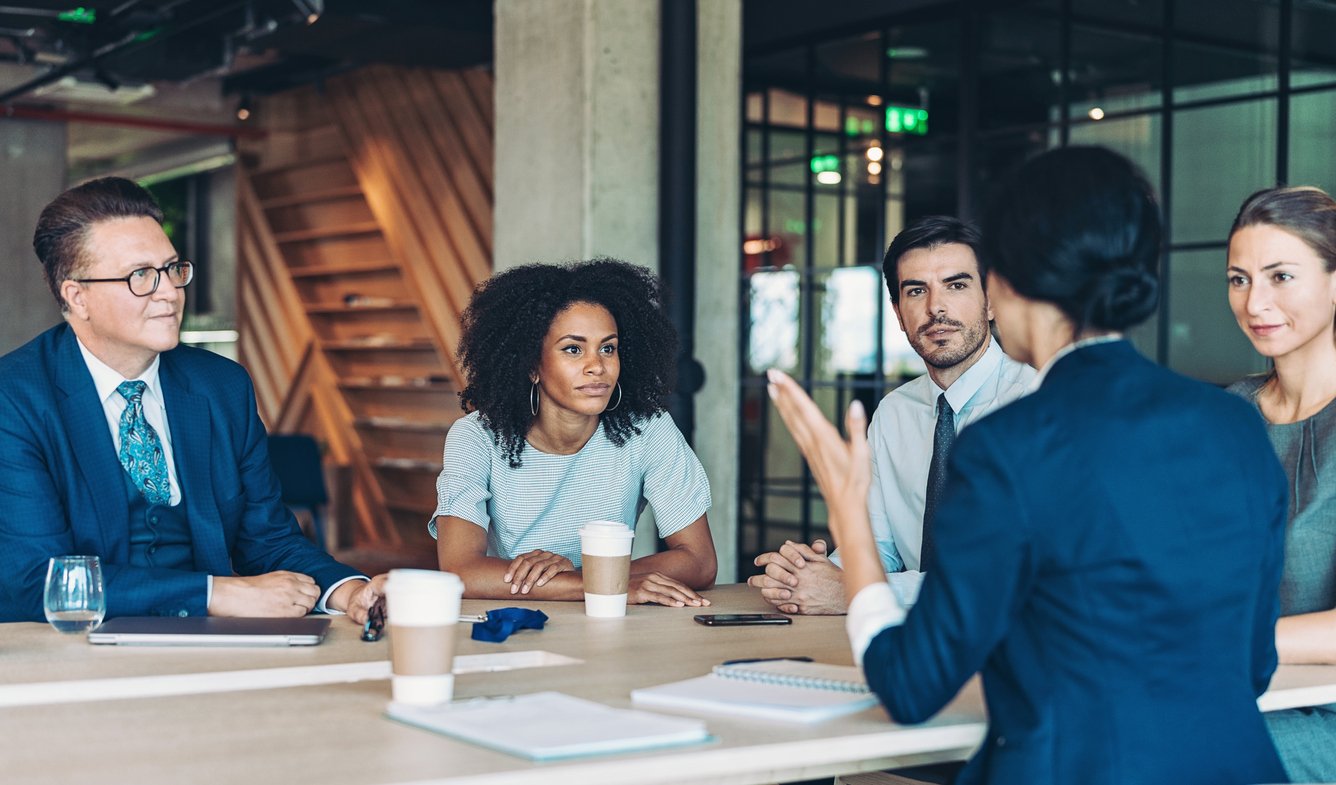 May 10, 2023
This Legal Life: NOT Another Legal Podcast
AltFee Co-Founder + CEO Scott Leigh joins This Legal Life to discuss how using AFAs can help create a better client relationships. Scott will dive into not only what...
Read More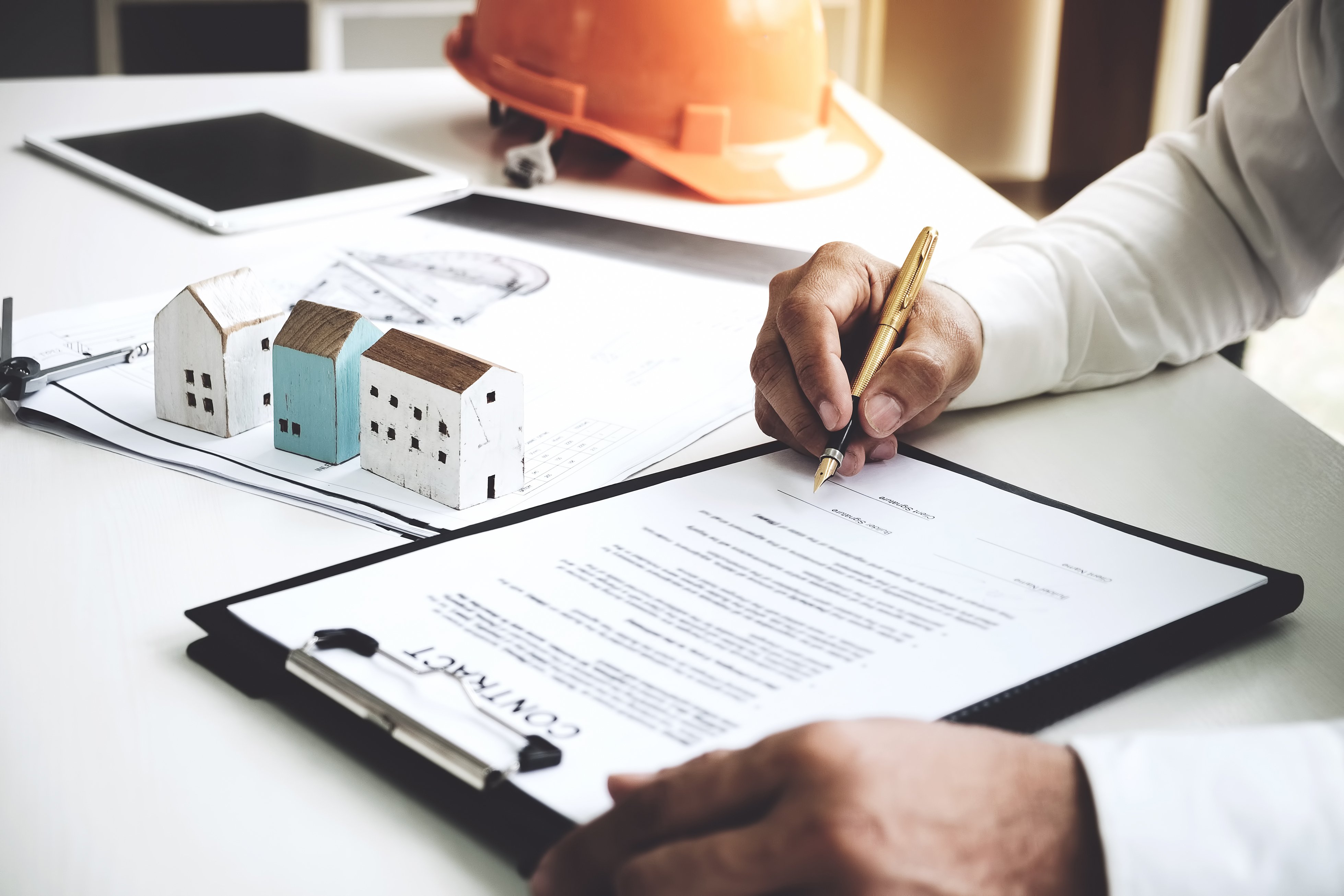 Apr 20, 2023
Flat Fee Pricing for Lawyers: Why Use Them & How to Not Lose Money
Of all the alternative fee arrangements, flat fees are probably the most straightforward and easy-to-understand fee type. It's simple to explain to a client—you pay $500 for this...
Read More