Hourly Billing Never Made Anyone Happy
Now you can use technology to remove uncertainty for clients and make your practice more satisfying and profitable.
With AltFee, you can leverage your firm's experience and team collaboration to capture more value through non-hourly pricing.
Price Matters in Minutes

Optimize with Colleagues

White Glove Guideline Setup

Systemize Your Pricing
How Alternative Fees are Revolutionizing the Legal Industry
Improve the Client-Lawyer Relationship
Client trust surrounding pricing and the value that the lawyer provides is paramount to a law firm's success. The traditional hourly model makes the client-lawyer relationship like polarizing magnets; it pushes the trust factor between them further away rather than closer together.
+
Make Legal Services More Accessible
Lack of alignment between the client and law firm interests is a concern when it comes to pricing legal services by the hour. The gap in legal services accessibility can be significantly reduced by making your legal offerings more approachable.
+
Marry Value + Client Trust with Results
While the legal industry has a reputation for sticker shock, the average amount of billable work that makes it on a client's bill is still only around 84%*. What's more, legal fees under the traditional hourly model don't necessarily equate to the value the client is receiving.
+
These are just a few of the reasons why 84% of law firms offer alternative fee arrangements to charge clients for their services**

78% of consumers want legal pricing to be more affordable, but "affordable" is more than just price — it's also price certainty and value.*
40% of law firms regularly reduce prices or offer discounts to clients to improve client satisfaction.*
85% of firms using AFAs report that client demand is a factor in driving their use.**
*Source: 2020 Legal Trends Report (Clio)
**Bloomberg Law's 2021 legal Operations Survey
Case Study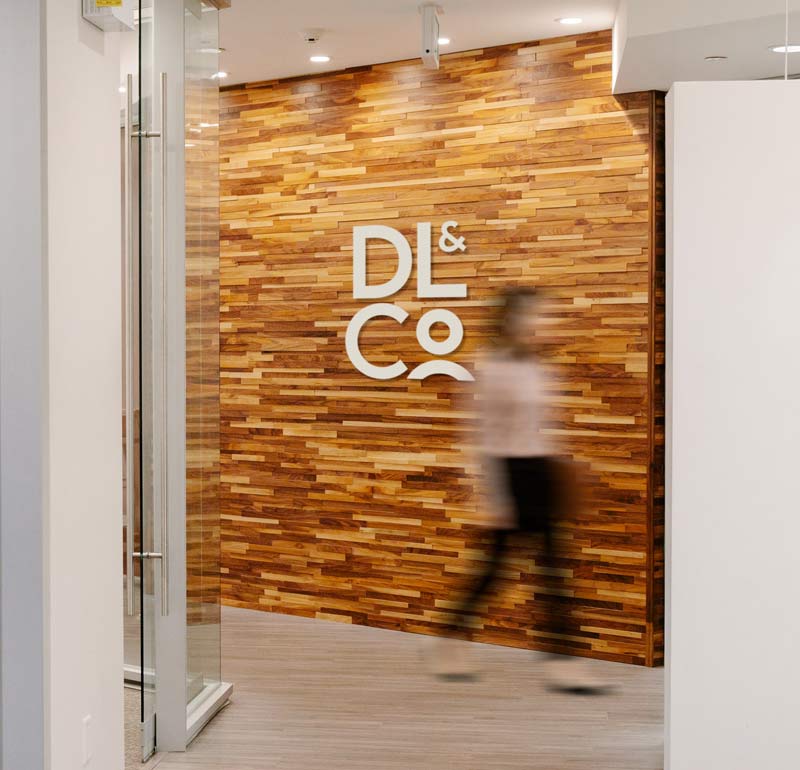 Learn how DL&Co. used AltFee to supercharge their AFA system for their entire team.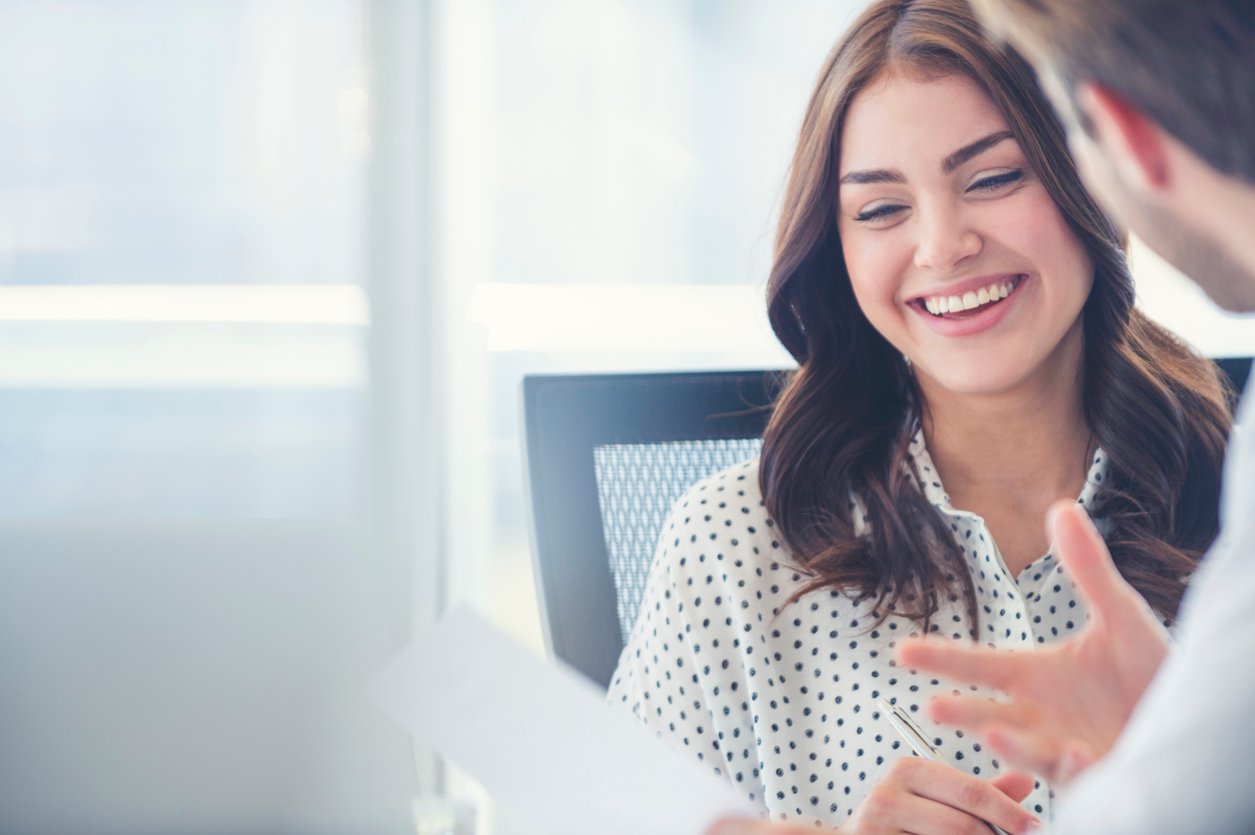 A Complete Guide to Alternative Fee Arrangements
Our complete guide includes:
✅ Definition of Alternative Fee Arrangement
✅ 9 Types of Alternative Fee Arrangements
✅ Pros and Cons of Alternative Billing Arrangements for Lawyers
✅ Alternative Fee Arrangement Success Stories
Testimonials
As part of the management team, what I love is being able to provide a level of organization and support around pricing for the staff, especially for our junior lawyers and paralegals. Having the resources available in AltFee to price a project and then collaborate so we are learning each time creates a level of confidence with pricing that we didn't have before. Systems and efficiencies are priorities for the firm and this achieves both.
Wendy, COO at DL&Co.
​​AltFee allows you to manage clients' expectations throughout a project. By providing a clear scope of work and fixed fees, clients understand the scope of the project and the costs. It eliminates those difficult conversations around time-cost and efficiency, so that the team can focus on the important issues and provide effective solutions.
Madeline, Associate Lawyer at DL&Co.