Hourly Billing Never Made Anyone Happy
Now you can use technology to remove uncertainty for clients and make your practice more satisfying and profitable.
With AltFee, you can leverage your firm's experience and team collaboration to capture more value through non-hourly pricing.
Price Matters in Minutes

Optimize with Colleagues

White Glove Guideline Setup

Systemize Your Pricing
Testimonials
We started working with AltFee last year and immediately it has helped us to improve our processes with pricing our matters. We are more efficient, consistent, and confident across our team! The team at AltFee are very helpful and super responsive! They have made the onboarding and execution phases quick and easy.
Ninette, Director of Client Services at Company Counsel LLC
As part of the management team, what I love is being able to provide a level of organization and support around pricing for the staff, especially for our junior lawyers and paralegals. Having the resources available in AltFee to price a project and then collaborate so we are learning each time creates a level of confidence with pricing that we didn't have before. Systems and efficiencies are priorities for the firm and this achieves both.
Wendy, COO at DL&Co.
AltFee has been instrumental in allowing us to standardize and scale our pricing model. We're able to build dynamic engagements that are customized to our firm and clients. With organized historical data, we're able to price with confidence and maximize results.
John, CEO at GO CPA
​​AltFee allows you to manage clients' expectations throughout a project. By providing a clear scope of work and fixed fees, clients understand the scope of the project and the costs. It eliminates those difficult conversations around time-cost and efficiency, so that the team can focus on the important issues and provide effective solutions.
Madeline, Associate Lawyer at DL&Co.
84% of Law Firms use Alternative Fees - Here's Why
Earn More Without Increasing Your Hours
Through the use of alternative fees you can significantly improve realization rates AND collection rates, allowing you to increase revenue earned.
+
Create a Better Workplace for your Staff
Allow your team to break free from their silos and individualistic mindsets, and enable a highly productive collaborative workplace.
+
Improve the Client-Lawyer Relationship
Align the interests of the law firm with its clients, by building trust during the scoping & pricing process and creating win-win results.
+

78% of consumers want legal pricing to be more affordable, but "affordable" is more than just price — it's also price certainty and value.*
40% of law firms regularly reduce prices or offer discounts to clients to improve client satisfaction.*
85% of firms using AFAs report that client demand is a factor in driving their use.**
*Source: 2020 Legal Trends Report (Clio)
**Bloomberg Law's 2021 legal Operations Survey
Case Study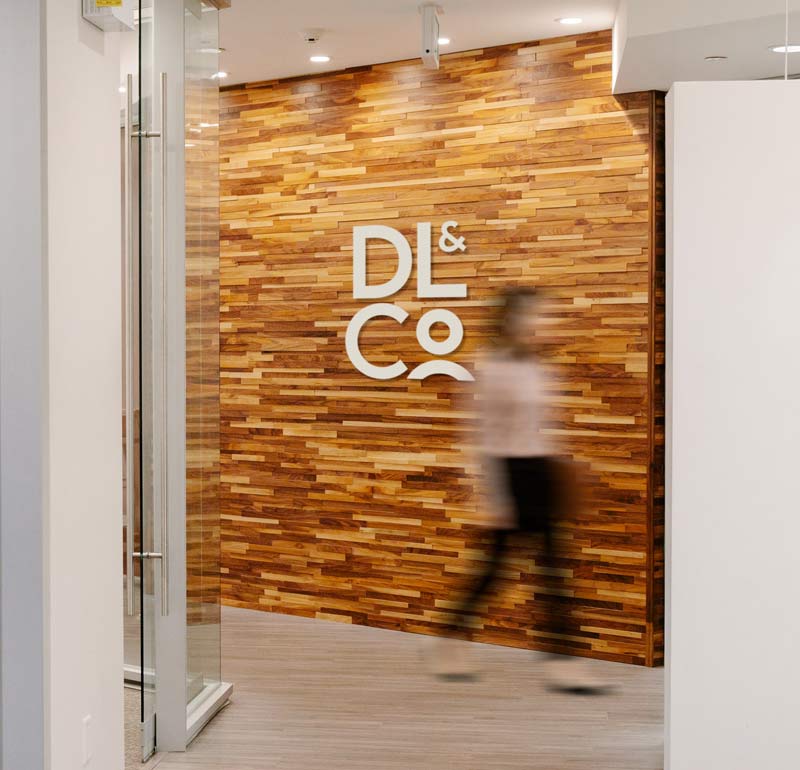 Learn how DL&Co. used AltFee to supercharge their AFA system for their entire team.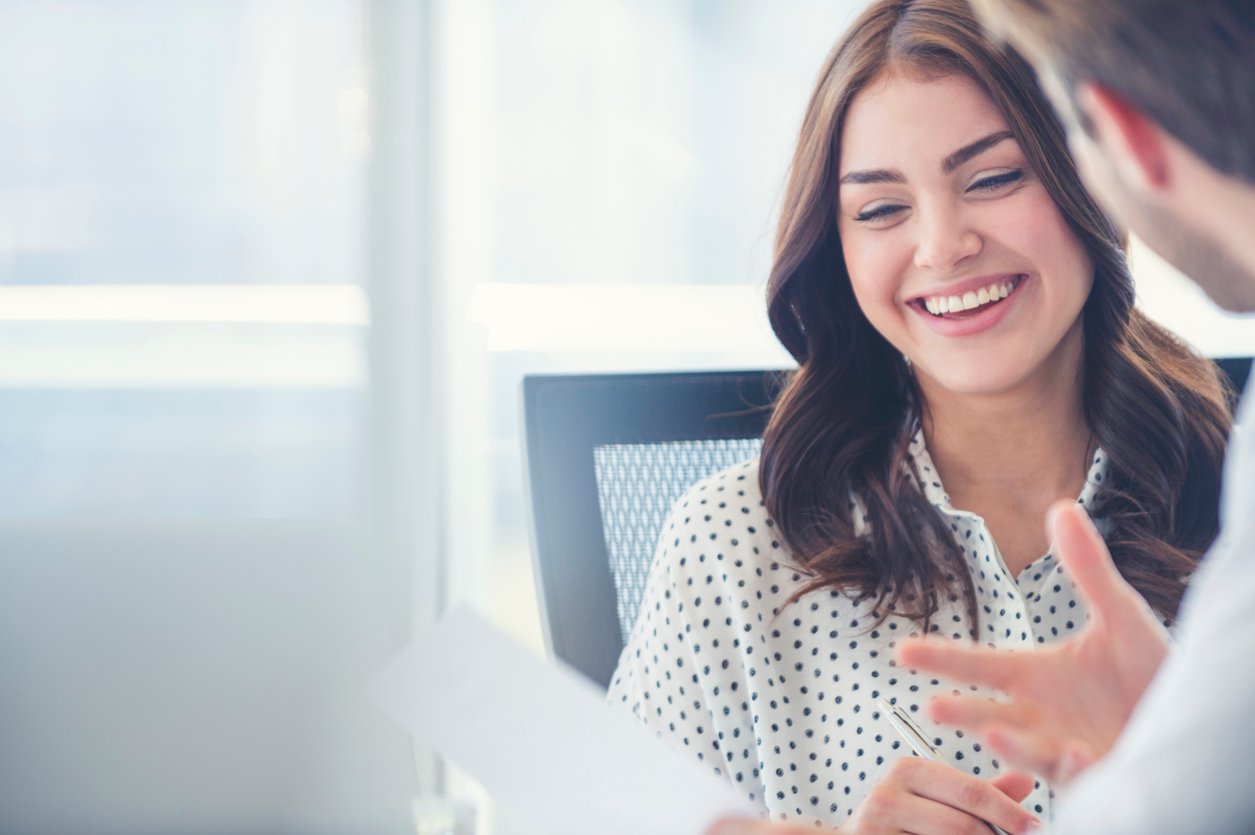 A Complete Guide to Alternative Fee Arrangements
Our complete guide includes:
✅ Definition of Alternative Fee Arrangement
✅ 9 Types of Alternative Fee Arrangements
✅ Pros and Cons of Alternative Billing Arrangements for Lawyers
✅ Alternative Fee Arrangement Success Stories